We know how hard it can be to find vintage VanTech parts for your restoration. If you have any VanTech parts you're looking for, or if you want to sell a VanTech part, just send an e-mail to holly@vantechmotorcycles.com along with a picture, a description and some contact information and we will upload it to this forum. If we also have any helpful links or sources, please feel free to forward that information as well. Thanks for looking!
---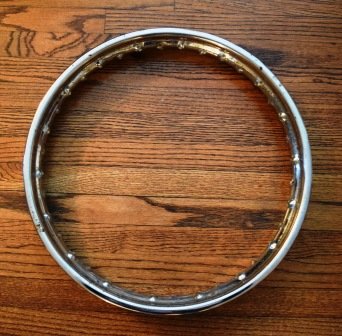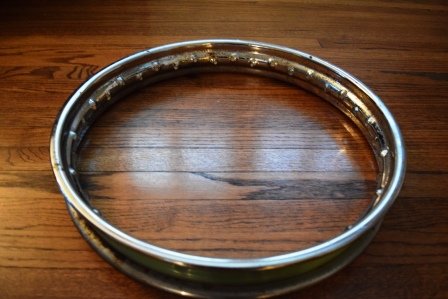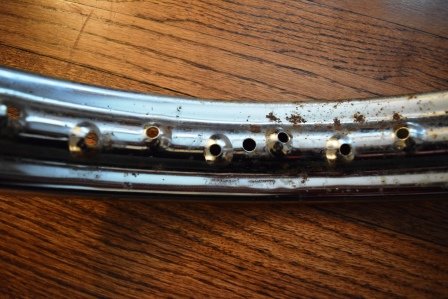 6 - NOS Takasago Chrome Plated Steel 36 spoke rims 185Bx18 41. These were found in the back storage unit at the old VanTech and have been sitting in the shed since the 1970's. They all have a lot of surface rust and will require re-chroming or chrome stripping and then leave them steel. $35.00 a rim, you pay for shipping.
Contact: holly@vantechmotorcycles.com
---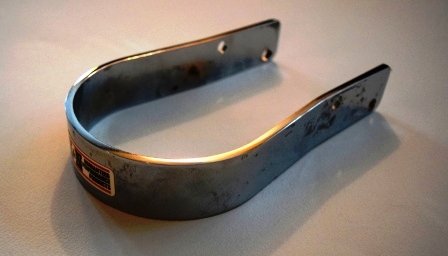 1 NOS K&N Vintage Fork Brace chrome great condition. $40.00, free shipping.
Contact: holly@vantechmotorcycles.com
---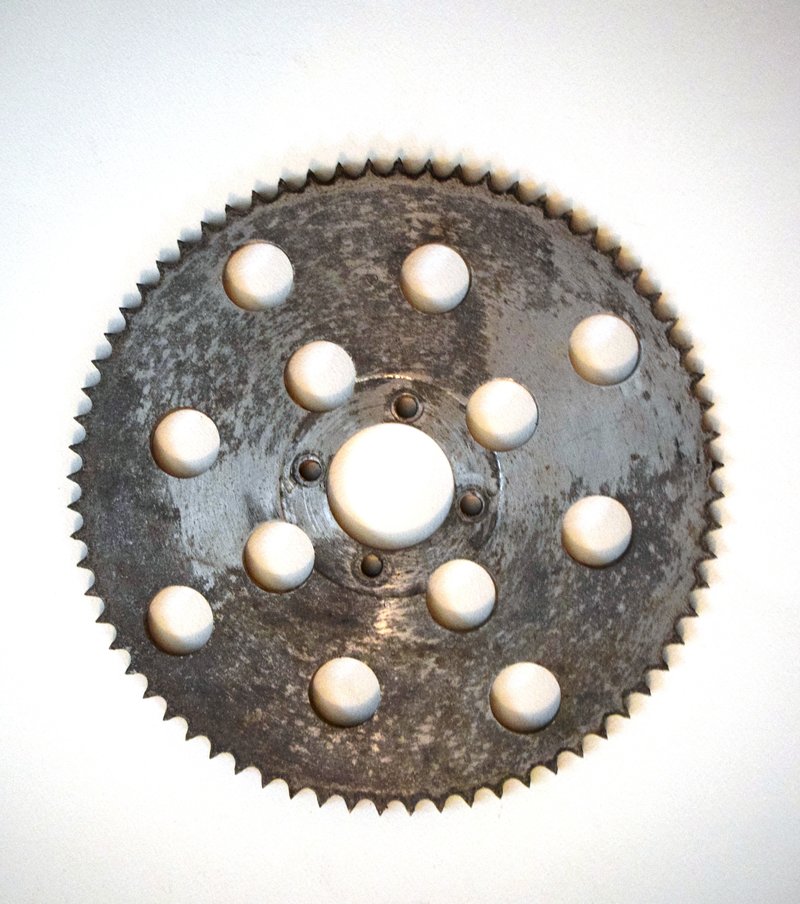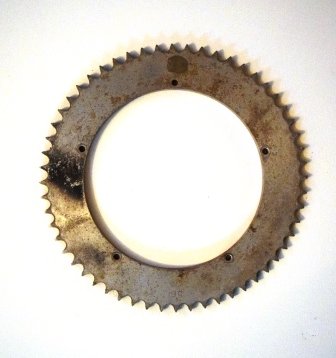 Racing Motorcycle Aluminum Rear Sprocket 56 Teeth. Found in the shed at VanTech in average condition overall but surface is definitely showing its age having sat in a shed for forty plus years. $35.00 each free shipping.
Contact: holly@vantechmotorcycles.com